The Company
Bhoomi Realty Holdings was established in 2018 to cater to the fast-growing land and real estate industry in Sri Lanka. The company specialises in a wide range of areas including real estate, land sales, apartment/condominiums, construction, property management, valuation, surveying, legal services and so much more.
The name 'Bhoomi' is derived from the Sanskrit word meaning "earth" or 'land" and it is indeed the company's passion to ensure that your dream of owning a land or property comes true. We are not a typical real estate company that aggressively pushes sales regardless of the consequences to our clients, but rather focus on delivering a high-quality service to our customers. Our vision is to become the 'People's Choice' and within a very short period of time, Bhoomi has become one of the most trusted and reliable land and real estate companies in Sri Lanka.
The team at Bhoomi comprises some of the most respected and well-known individuals in Sri Lanka's real estate industry with over 20 years of experience in all aspects of the business. Our realty experts source lands located within elegant neighborhoods in the urban areas and provides a comprehensive service that's second to none.
Prime Group

Bhoomi Realty Holdings is a member of the Prime Group, Sri Lanka's premier land and real estate giant. The strength, reputation and financial stability of the parent Group will make sure your investment is indeed a lifelong one.
Organizational Culture
At Bhoomi Realty Holdings, we offer challenging yet rewarding work culture that inculcates sustainable growth and results.
All team members are self-organized, empowered, motivated and customer focused. We emphasize on a culture that encourages to leave no stone upturned in the quest to satisfy our customer. Our sales personnel are trained to play multiple roles including that of a salesman, adviser, counselor and even financial adviser!
Our greatest strength is our open culture which promotes self-leadership and ownership while our work-life balance is one of the best in Sri Lanka's real estate industry.
We are also a socially responsible corporate entity trying our utmost to uphold the standard of living within our communities. Being in the business of making your dreams come true, this value is inbuilt across all levels of management and staff.
Featured Properties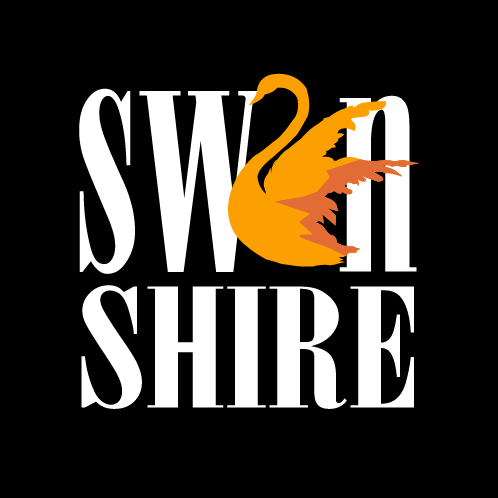 Hansagiri Road
Gampaha
Starting from 750,000 LKR Per Perch