With many land and property companies in Sri Lanka, buying your land or dream home can be pretty overwhelming. As a premier provider of real estate services in Sri Lanka, Bhoomi Realty Holdings offers you a comprehensive range of services that will completely put your mind at ease and help make your dream a reality.
Here some of the real estate services offered by Bhoomi to all its valued customers. Start dreaming big! We are here to help you!
Financial Advisory Services
Our team of financial experts will properly accurately assess your requirements and provide you with a customised package and a flexible payment plan to suit your budget and level of disposable income.
Our network with almost all banks and financial institutions in Sri Lanka will help you always get the best available option.
Real Estate Consultancy
We at Bhoomi will assist, guide and advice you on choosing and purchasing your dream property in Sri Lanka. Our expert team members will not only help you in the land buying process according to your requirement and budget, but will also advise you on how to increase the value of your investment.
Our consultants are some of the most experienced professionals in Sri Lanka's real estate industry and will guarantee that you get absolute value for your hard-earned money.
Legal Advisory Services
Legal implications can make or break your dream of owning a land or home and owning an error and issue free land with a clear title deed is for sure a lifelong investment. We at Bhoomi will make sure that the property you purchase from us fulfils all necessary legal and statutory obligations.
Surveying Services
Our surveyors and surveying services will help you expedite the process of purchasing your dream land/property. They are well-experienced and are backed by some of the latest technology used in the industry.
Valuation Services
Getting the best value for money is important in any industry, it is absolutely critical in the real estate industry! Our valuation services take into consideration a wide variety of factors including market dynamics and other demographics.
Featured Properties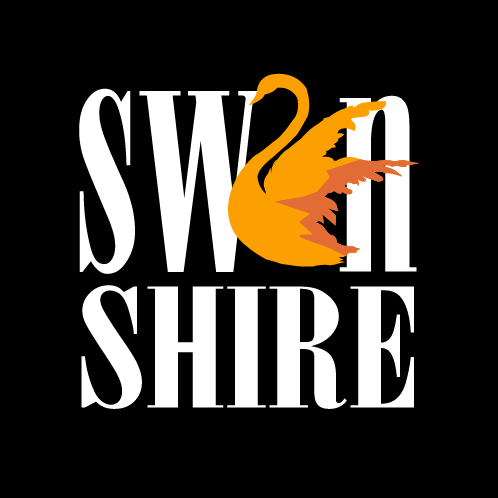 Hansagiri Road
Gampaha
Starting from 750,000 LKR Per Perch