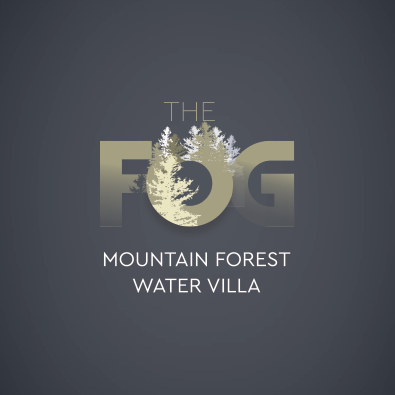 An exceptional opportunity to own a first of its kind Mountain Forest Water Villa (3BR & 4BR) at The Fog - Ambewela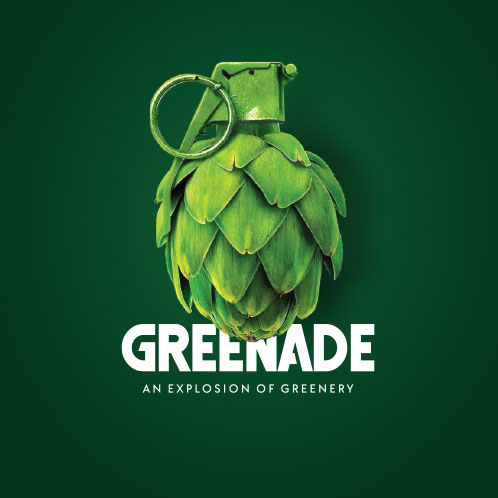 Greenade" is a brilliant showcase of the very best of man and nature. A modern luxurious home situated in a high—tech city, Greenade is an extraordinary lifestyle experience that offers you your very own private gardens. Enjoy the soothing sounds of rustling leaves and birdsong. Feel the clear breezes blow your cares away. All while enjoying the very bestofluxury living in your modem garden home.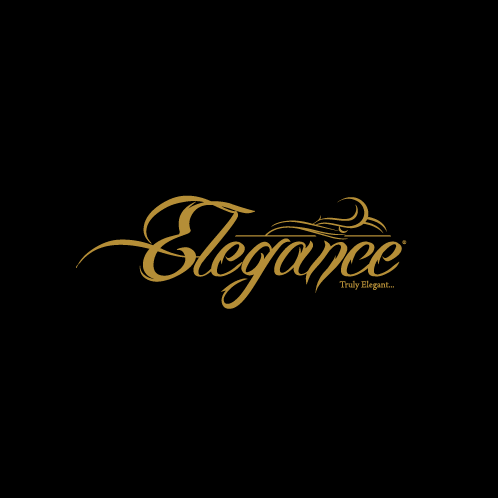 Live your life in luxury and modern elegance in the heart of Kottawa just 1 minute away from the High Level Road, Expressway, Kottawa Town and the all-new Multi-Modal Transport Hub. Modern 3-bedroomed houses from Rs. 17.7 million upwards. Call 0719 13 6666 for more details.